Telde Carnival 2018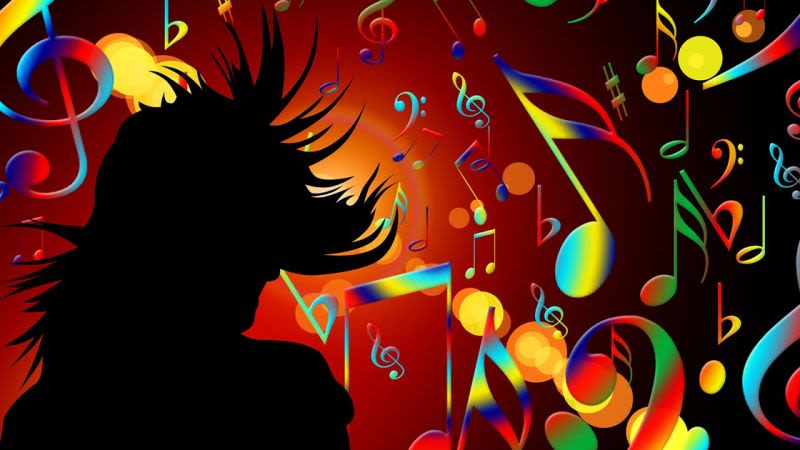 UPDATE: See the info about the latest edition of the carnival in Telde
The City Council of Telde in Gran Canaria have recently organized a public vote on Facebook and Google Form in order to choose the theme for the carnival next year.
The options were: China, Music Legends, The Jungle and The Wild West.
The chosen theme for the 2018 Carnival in Telde had been chosen now and it's The Jungle.
So get wild and get creative with your costumes if you want to participate in the event.
Pretty soon the poster for the event will also be announced.
This page will be constantly updated with information about the event, as soon as we get more details.